The Sahara is the commercial heart and crop production center for Egypt and the MENA region.
The Sahara is the commercial heart and agricultural production center for Egypt and the Middle East and North Africa (MENA) region. The Sahara is a reliable source of new technologies and information for the entire national market, from the smallest farmers to large agricultural companies and government ministries. With over 20,000 visitors over 4 days, the Sahara provides local and international manufacturers and traders with a unique opportunity to network with professionals and industry leaders from around the world. The event is the largest international exhibition in the region allowing exhibitors and visitors to meet their business needs and gain the latest industry insights. The Sahara aims to contribute to the increase in agricultural productivity and the sustainability of agricultural developments by linking the structured agriculture division and the food chain division.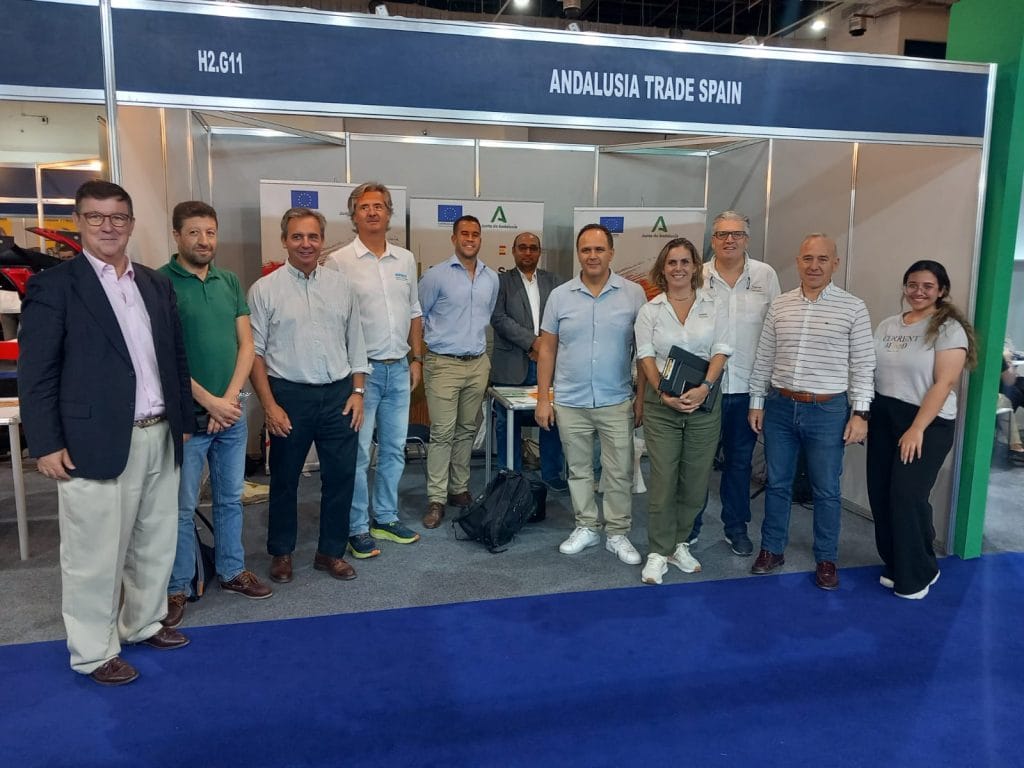 Indegate, as the Andalusian Trade Antenna in Egypt, has also organized and coordinated, in addition to the aforementioned Trade Mission, the visit of 23 fruit producing companies from Andalusia to explore the sector in Egypt and learn about the needs and offers of their counterparts in the north of Africa.
Article source:sahara