agricultura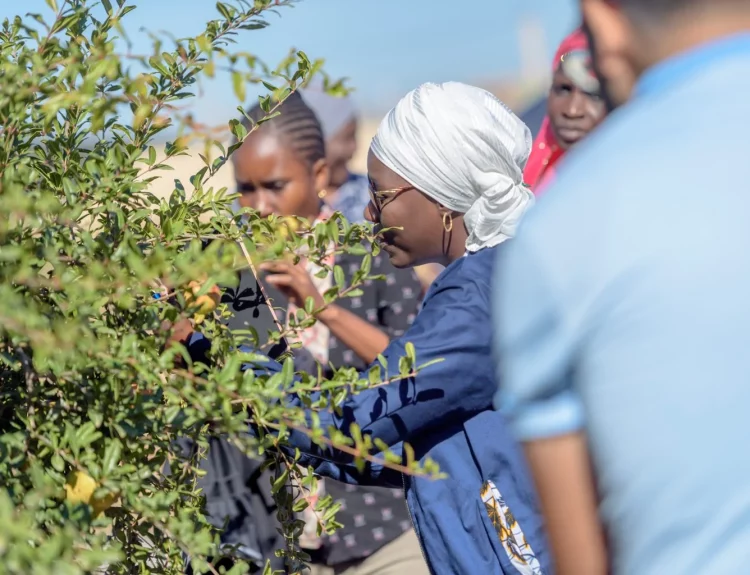 The OCP Foundation has established constructive and promising milestones in social innovation and Research and Development for...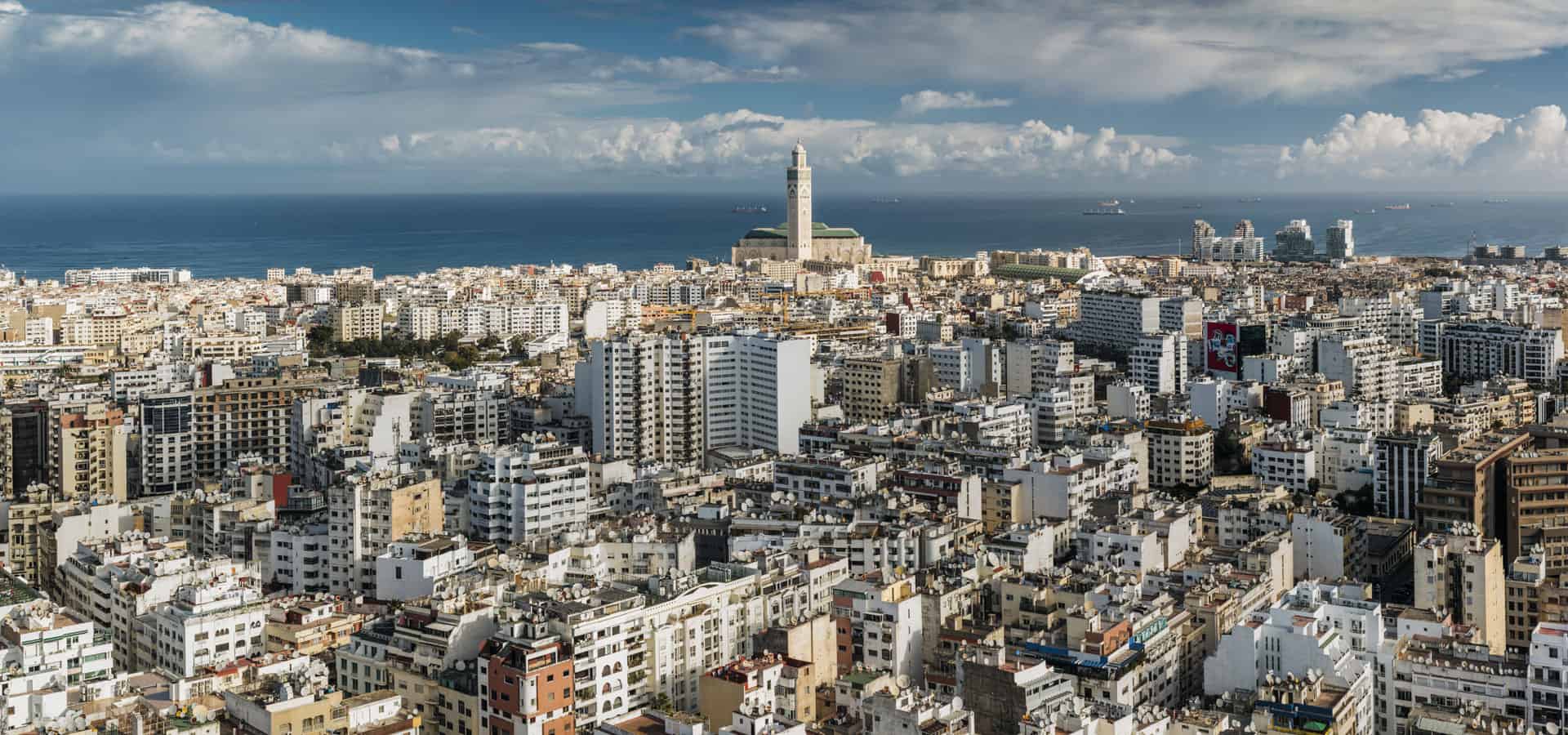 The growth of the national economy stood at 3.2% in the second quarter of 2023, compared...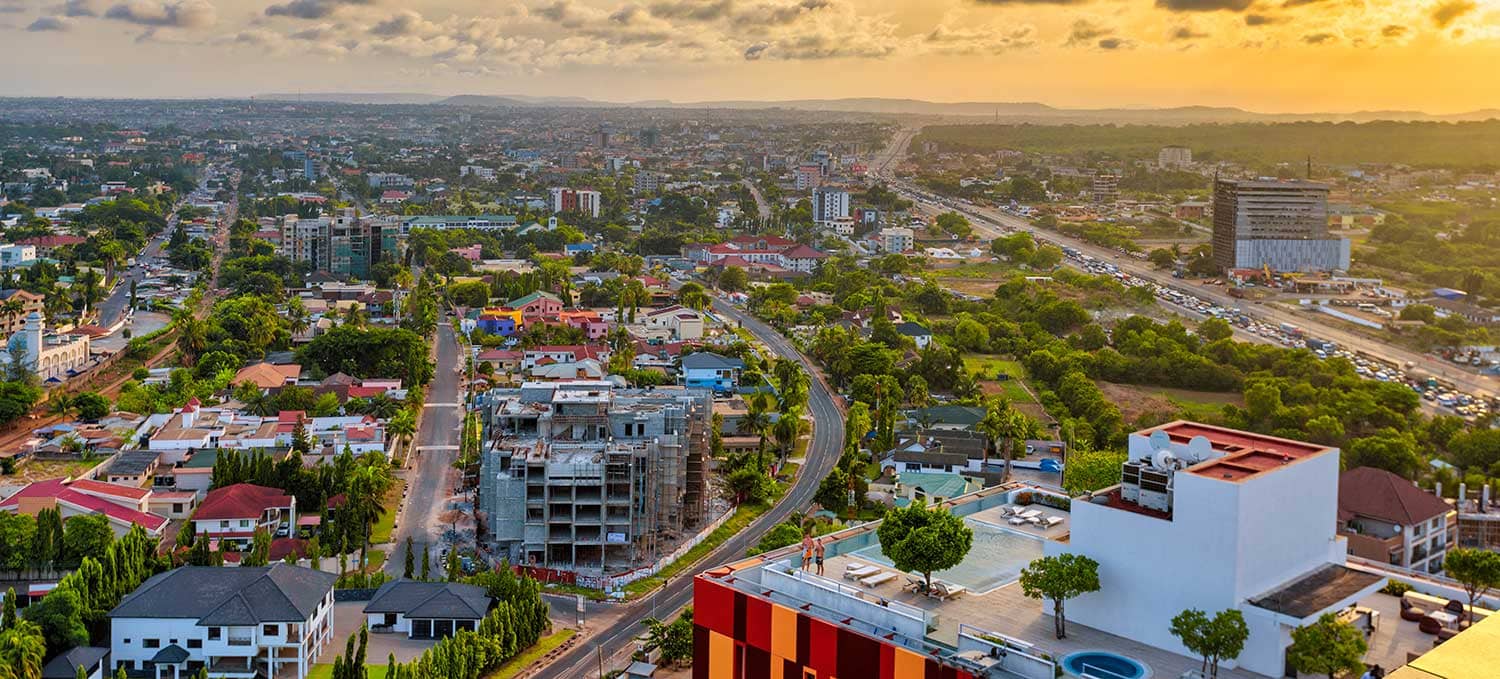 This acceleration is mainly due to the good performance of the services and agriculture sector. The recent approval by...